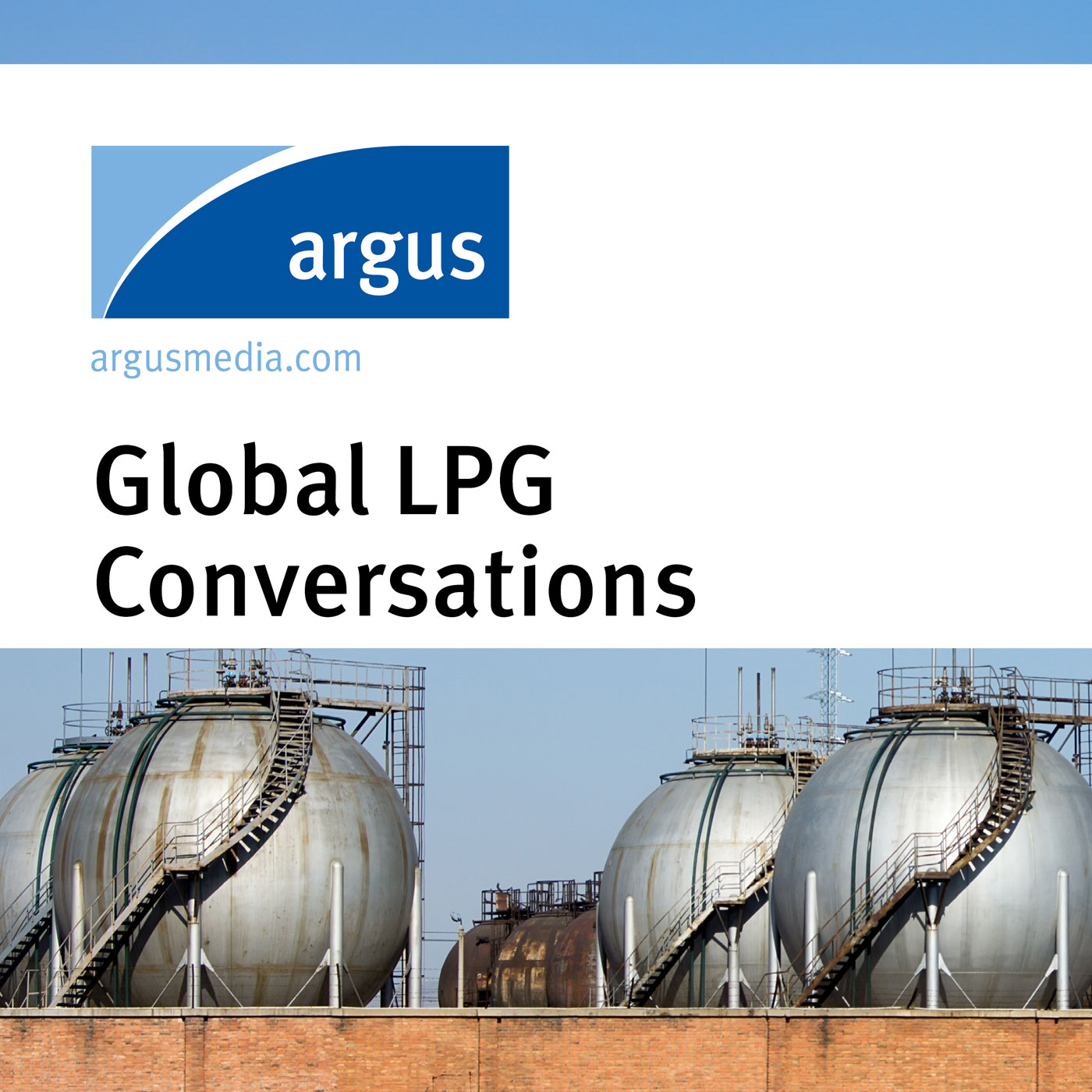 In this episode of Global LPG Conversations, James Gooder, VP for Africa, talks to David Appleton about his views on how LPG markets have evolved over the recent years and the challenges looking forward.
LPG demand in Africa has continued to grow each year as the fuel plays an increasingly important role in the cooking sector, not only in the more mature North African region but also across East, West and Southern Africa. Growth has been particularly strong in Nigeria, which is now consuming around 1 million tonnes per year, with government and industry plans to increase this figure substantially in the coming years. In East and southern Africa, new or potential upcoming storage and terminal projects are likely to push consumption up across the region well into the next decade.
Learn more about Argus' suite of LPG services by visiting our webpage.