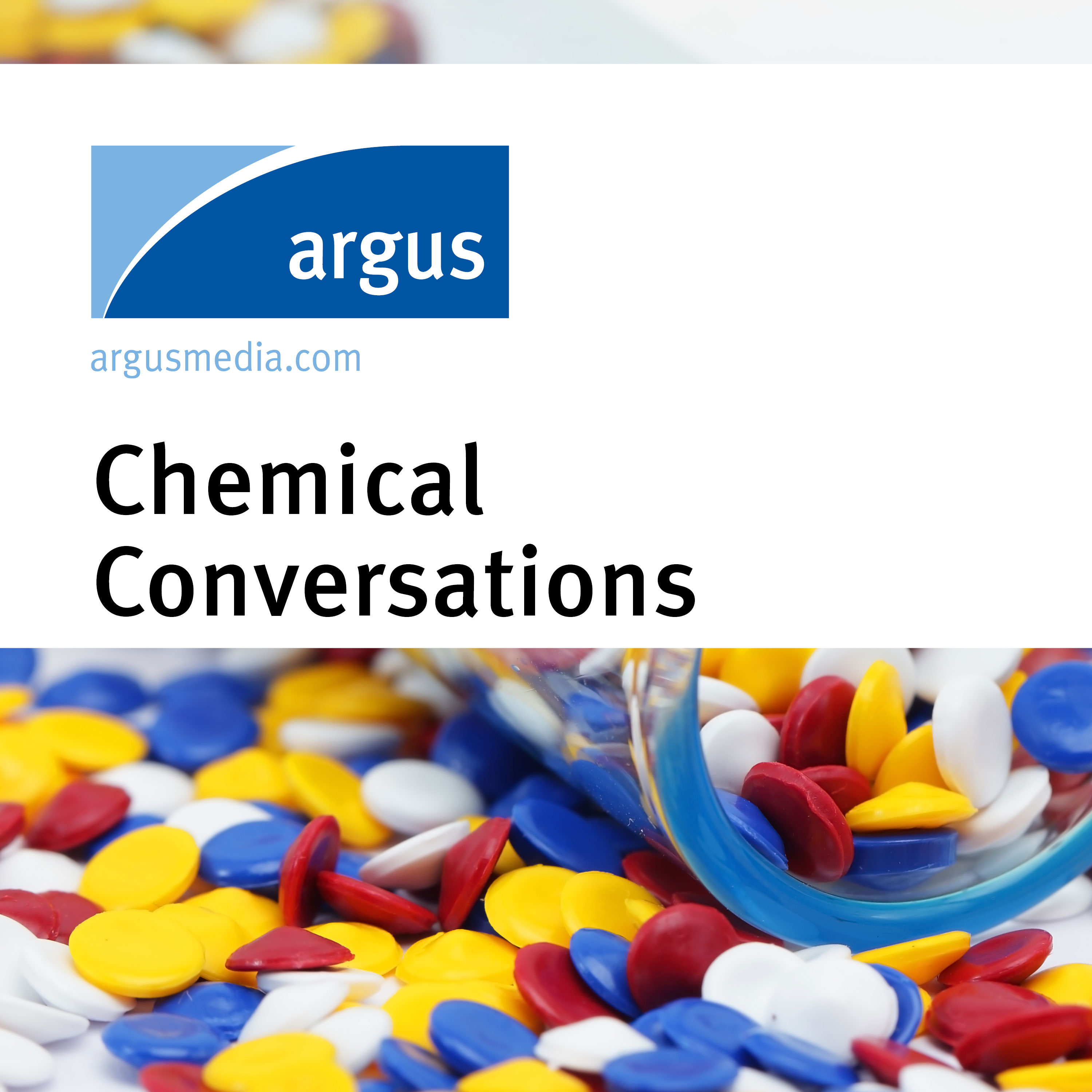 How did the US butadiene market become the global price leader and how long will this trend continue?
In a twist, US butadiene (BD) prices are the highest globally because of ongoing supply constraints, planned and unplanned cracker maintenance globally and strong demand. Typically the world market looks to Asia for price direction. But North America has yet to fully recover from a mid-February winter storm that unexpectedly shut US Gulf coast BD production for several weeks. As such, the US has purchased spot volumes primarily from Europe but also Asia-Pacific. This, in turn, has supported higher prices in other regions. 
In this episode of Chemical Conversations, Ron Baughman and Angie Joe walk listeners through the developments leading up to current conditions and take a peak to see what lies ahead.
Related Links